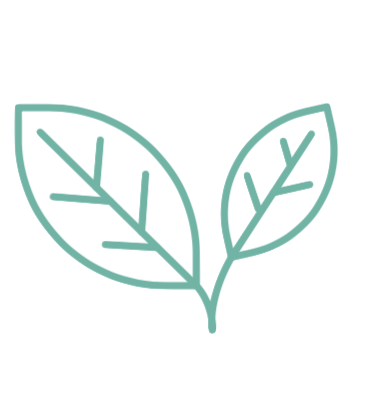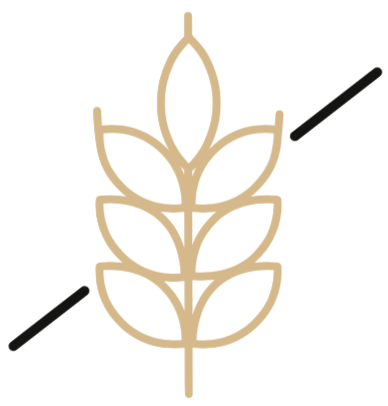 In this course you will learn:
How to create the perfect eggless macaron shells using 2 different techniques;

How to color your macarons shells with 100% plant-based colorants;

Critical points, tips and tricks of how to avoid mistakes in the process;

11 delicious macarons fillings: chocolate based, fruit-based, nut-based + vanilla;

Macaron Inspiration: how to create 3 fabulous macaron based petit-fours.
MEET THE CHEF
RICHARD HAWKE
PASTRY CHEF
GLUTEN-FREE EXPERT
PROFESSIONAL EXPERIENCE
Author of the Book "
ADAPT | A Unique Pastry Concept
", published by ICEP PUBLISHING, 2021
2016 - Present: Pastry Consultant & Instructor for renowned School and Clients:
Schools:
ICEP HOTEL SCHOOL (Bucharest, Romania), INBP (Rouen, France), Atelier by Australis (Sydney, Australia), Cordon Bleu (London, UK), Bishulim Culinary School (Tel Aviv, Israel).
Clients:
Natacha Pacal (Bratislava, Slovakia), Rose Léon (Casablanca, Marocco), The Cake (Kiev, Ukraine).

2012-2016: International Teacher for ÉCOLE NATIONALE SUPÉRIEURE DE LA PÂTISSERIE (ENSP), ALAIN DUCASSE EDUCATION, FRANCE

Before 2008: Head Pastry Chef | Lyon, France | Sydney, Australia