,
Welcome to the Gluten-Free Pastry
MasterClass


Enrolment Form
Gluten Free Pastry & Baking Course

NEXT START: MARCH 27th, 2021

*AMOUNT TO BE PAID: 258 €
*Payment can be made in your local currency
*You will automatically receive Invoice in your Inbox after your payment confirmation and your spot will be secured.

I want to start my course in March 27th 2021. I understand that once I register I will receive:
Active account on ICEP digital course platform;
6 weeks of guided learning experience;
12 months access to the video lessons and digital course material;
PDF printable Course Book;
List of Ingredients, Utensils & Equipment necessary to complete assignments;
1 Live Webinar with Chef with Q&A Session;
Training Certificate.


To get the best value out of this practical and guided learning experience, it's important to organise well.
We invite you to follow the steps below.
So let's get ready.
To be able to complete de Practical Assignments and Submit them for Evaluation & Feedback, first you need to make sure you have the minimum equipment and utensils necessary.
First Practical Assignment is due in 2 weeks from course start date, so you have plenty of time to organise.
What you are missing you ca buy from the market or order online on our web-shop.


STEP 2
Download and check out the list of necessary utensils & equipments.
STEP 3
Check the ingredient list and make sure you have them in your kitchen.
Here is our welcome gift
Get 10% OFF for first order in our Online Shop :)
USE THIS DISCOUNT COUPON:
icep-online-10
STEP 4
Access the online platform and start learning.
ABOUT
THE CONCEPT
"I believe the new world of pastry is gluten-free, lactose-free, vegan and eventually sugar-free
with a particular care to the origins of our ingredients
and this is what our 3 STEP pastry journey is all about."
Chef Richard Hawke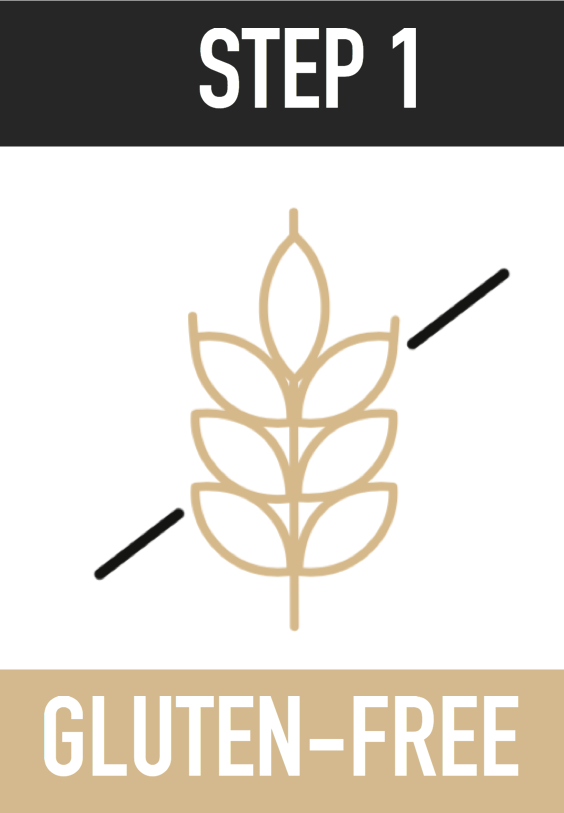 Learn to replace gluten from all baked products: shortbreads, sponges, choux pastry,
crunches.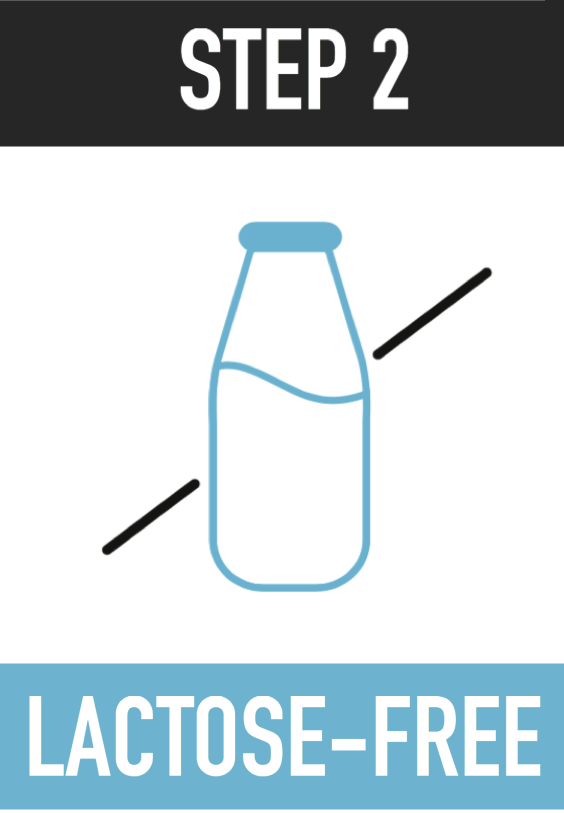 Learn to replace gluten + lactose contained in dairy products from creams, mousses, ganache,
glazes, etc.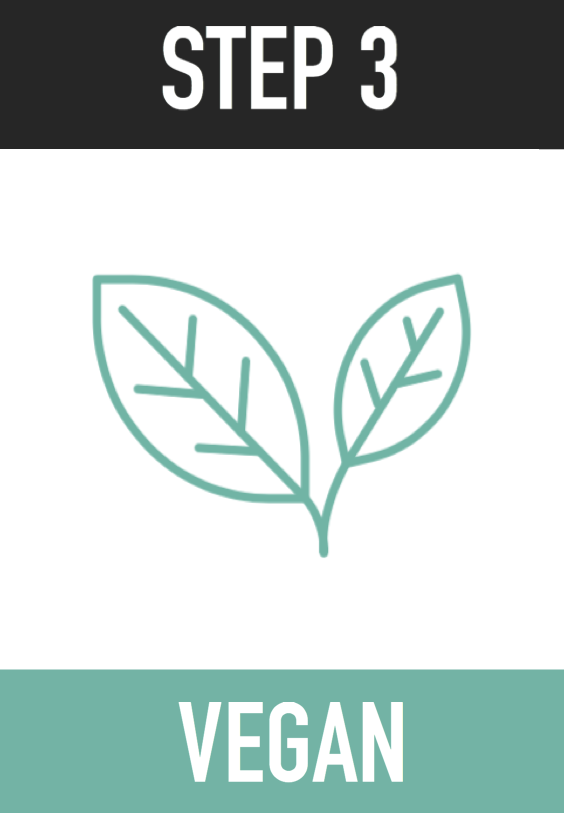 Learn to replace gluten + all animal origin ingredients (eggs, dairy products, gelatine) with plant based options.
If you need any help, we are just one click away.
Happy learning :)
TEAM ICEP HOTEL SCHOOL