THE CONCEPT

Richard Hawke invites you into the world of gluten, gluten- free, lactose-free and vegan pastries,
step-by-step revealing his new, revolutionary pastry concept – ADAPT.

"I believe the new world of pastry is gluten-free, lactose-free, vegan and eventually sugar-free
with a particular care to the origins of our ingredients."
Chef Richard Hawke



THE BOOK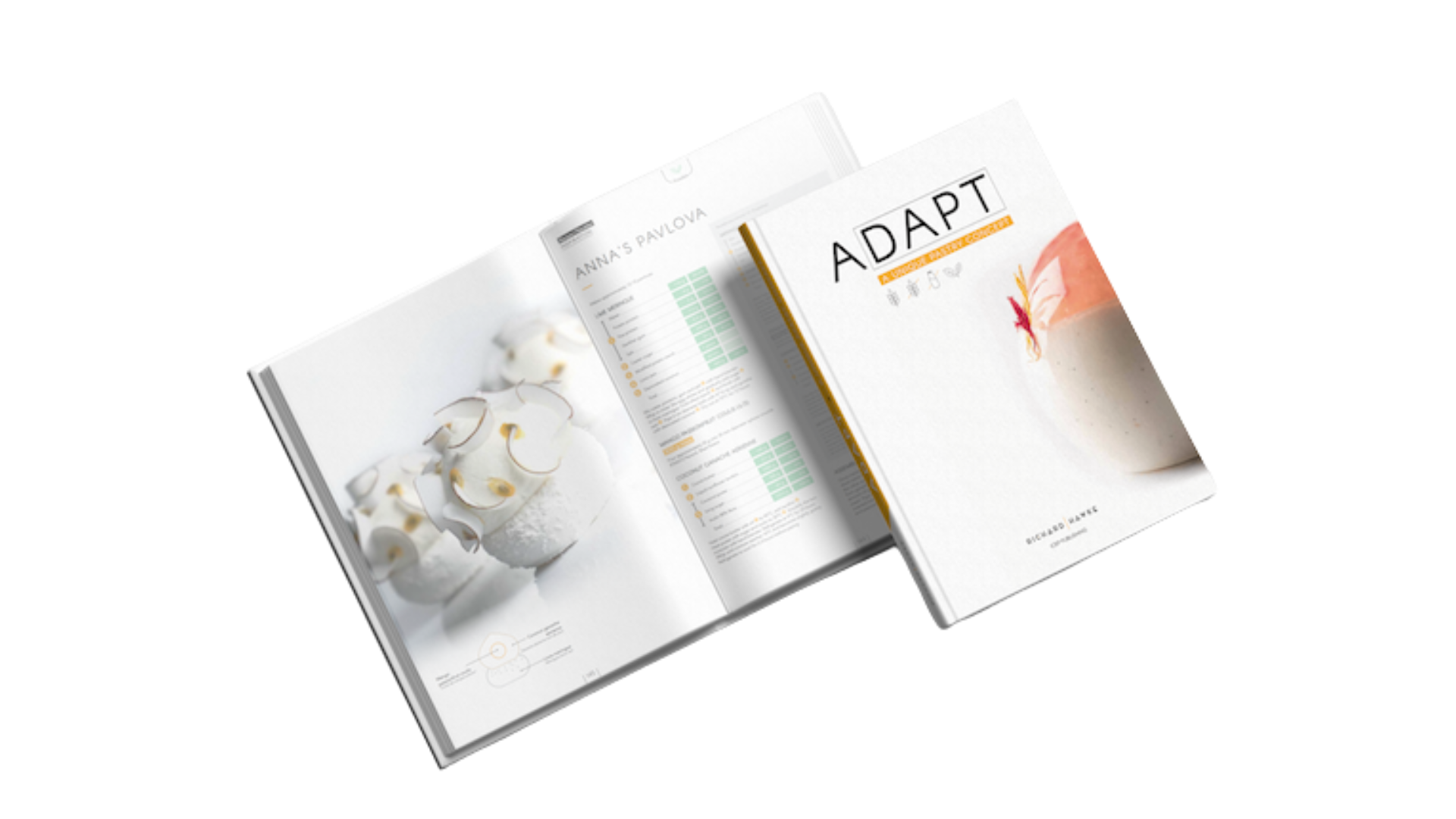 with special Price of
59 EUR
+ Shipping
(regular price 69 EUR)

*Shipment available worldwide
with DHL Express
IN-PERSON
MASTERCLASS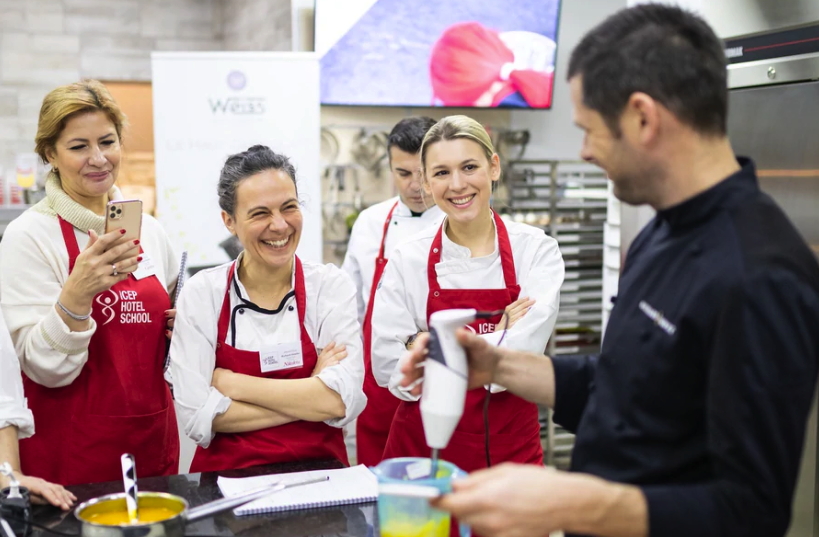 Join us and meet face to face Chef.
Participate to a Hands-On/Practical MasterClass.


NEXT MASTERCLASSES:
Theme: "Vegan Gluten-Free Pastry with Chef Richard Hawke"
Dates: 6-7-8 June, 2022
Location: Bucharest, Romania
Type: 3 Days Hands-On, Practical In-Person Class
Participants: 12 student/group
MEET THE CHEF
RICHARD HAWKE
PASTRY CHEF
GLUTEN-FREE EXPERT
PROFESSIONAL EXPERIENCE
2016 - Present: Pastry Consultant & Instructor for renowned School and Clients:

Schools: ICEP HOTEL SCHOOL (Bucharest, Romania), INBP (Rouen, France), Atelier by Australis (Sydney, Australia), Cordon Bleu (London, UK), Bishulim Culinary School (Tel Aviv, Israel).

Clients: Natacha Pacal (Bratislava, Slovakia), Rose Léon (Casablanca, Marocco), The Cake (Kiev, Ukraine).

2012-2016: International Teacher for ÉCOLE NATIONALE SUPÉRIEURE DE LA PÂTISSERIE (ENSP), ALAIN DUCASSE EDUCATION, FRANCE

Before 2008: Head Pastry Chef | Lyon, France | Sydney, Australia
PROFESSIONAL RECOGNITION
FIRST PLACE Artistic chocolate show piece, Challenge des Mains d'Or
THIRD PLACE Best Chocolate Entremets, Sugar Show piece, Asian Pastry Cup, Australian Pastry Team