Dear Reader,
Thank you for purchasing the book


We would like to offer you a
FREE GIFT | Online Introductory Mini-Course
GET FREE ONLINE
MINI-COURSE


Get access to Online Introductory Mini-Course -
step by step demonstrative video lessons with Chef Richard Hawke:
To better understand the new ADAPT comparative recipe design;

See step by step how the recipes are created;

Make vegan base recipes like: meringue, fruit coulis, ganache.

Learn new techniques, tips and tricks Chef will share with you.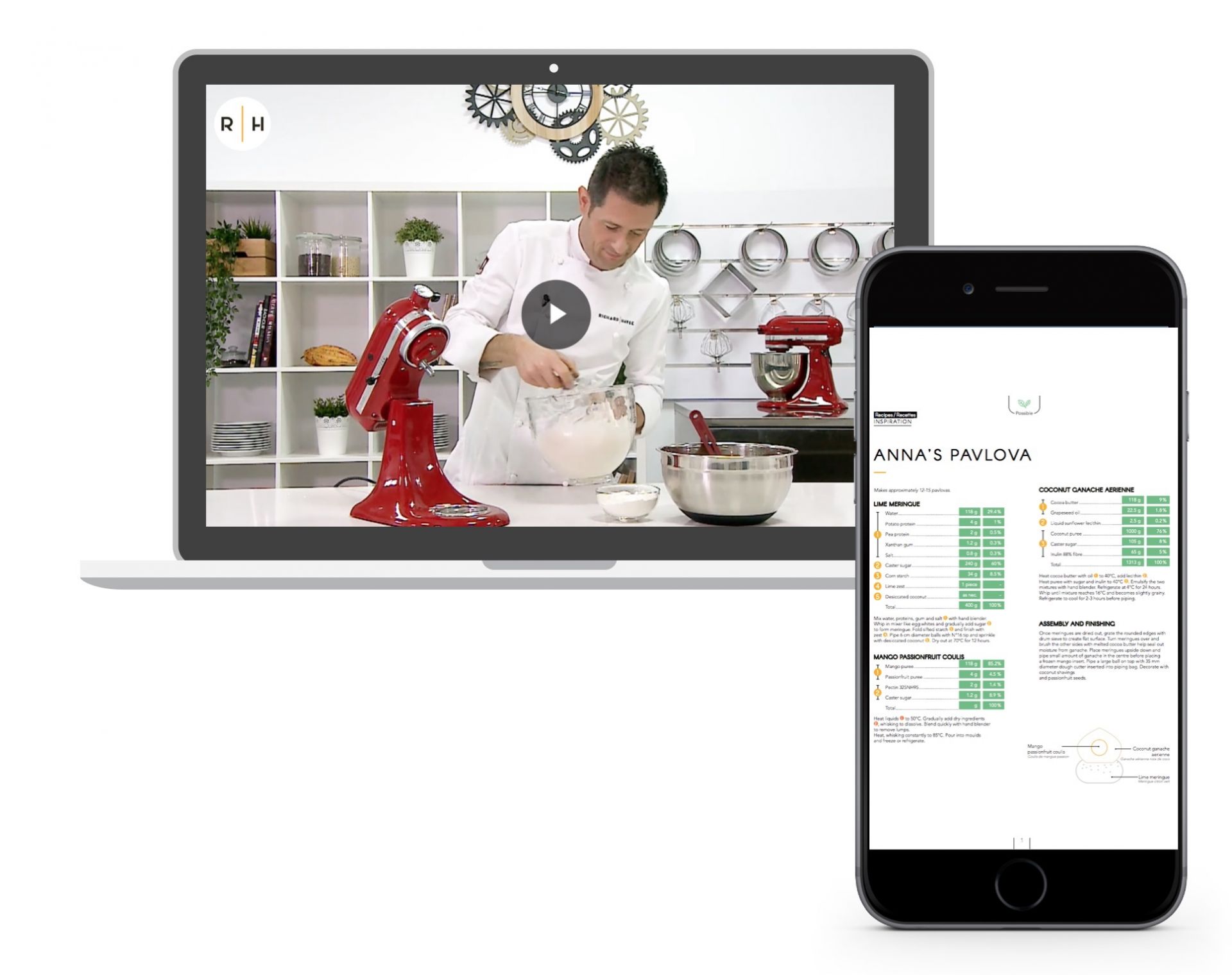 Claim your Gift
STEP 1:

To claim your gift fill out the below form.
Make sure to use your best email address, we will send you the access link and instructions via email.


[Important: Tick the box above to receive our course notifications.]
STEP 2:
Share the pastry inspiration on Instagram or Facebook!
Post a Photo/Selfie or Video with you & your copy of ADAPT tagging: @richardhawkepastry and @icephotelschool.

and enjoy :)